Here at Jakab Motors Cohuna, we stock a wide range of Deutz and Hatz diesel engines, to suit a variety of requirements.
contact us
Deutz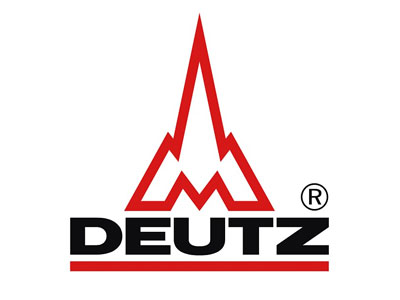 DEUTZ Australia is among the top 5 diesel engine suppliers in Australia. DEUTZ AG is one of the world's major independent manufacturers of diesel engines and natural gas engines. The benefits of a DEUTZ engine include:
Low fuel consumption
Reliability and dependability
Extremely low emission levels
Low operating costs
Outstanding performance
Air-cooled or water-cooled configurations
Wide power range (10 – 440kW)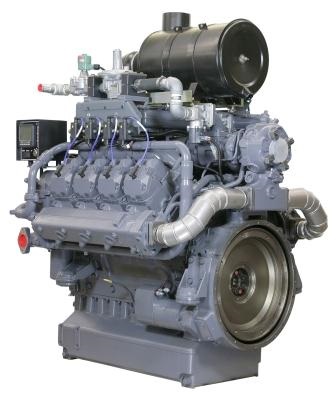 contact us
Hatz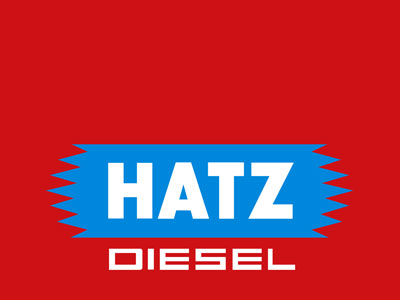 Hatz is an independent specialist in 1- to 4-cylinder diesel engines and is committed to the development and production of high-quality diesel engines. Hatz diesel engines are used in all manner of applications, including:
Construction machinery
Compressors
Utility vehicles
Agricultural equipment
Generating sets
Conveying and transportation equipment
Ships
Jakab Motors is part of Hatz's worldwide service network, which includes more than 500 service centres in 115 countries. As part of the Hatz network, at Jakab Motors we can supply spare parts and carry out repairs quickly and with ease.
At Jakab Motors, we are proud to share in the 130-year history of Hatz diesel engines, supplying and fitting the following Hatz engines:
contact us