Jakab Motors Cohuna stocks Feraboli Hay Machinery.
Feraboli is a historical company based in Cremona, North of Italy and specialized in the production of hay – making equipment. The product – range includes: round balers, wrappers, square balers, mowing machines, hay rakes, rotary rakes & forage harvesters.
Feraboli has existed for 130 years of agricultural history, and is always actively involved in the innovation of design for these machines, always ensuring they remain on the forefront of agricultural technology.
contact us
Feraboli Baler 265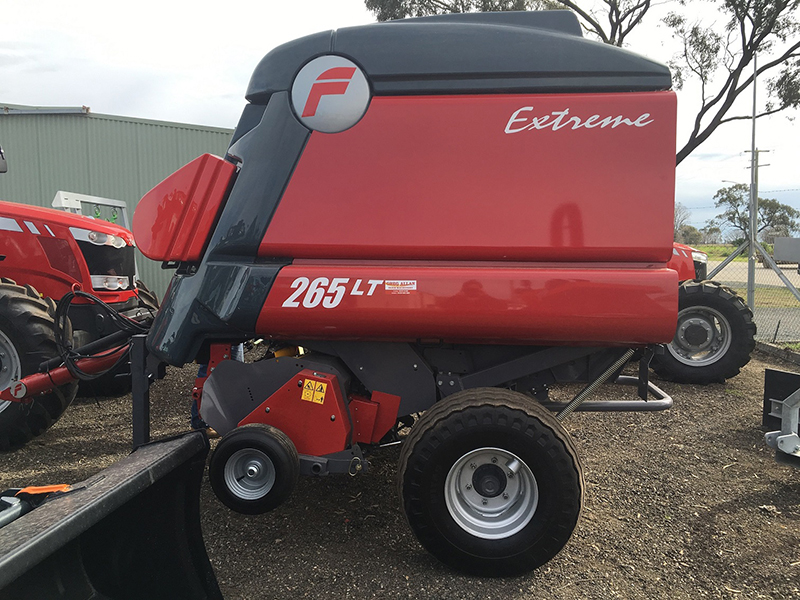 Roller and belt systems
Automatic chain oiling
Pressure control unit
Adjustable drawbar
High capacity pick – up
contact us
Feraboli Baler 365
Bale formation control sensors
Core diameter electronically controlled
Endless belts
Automatic chain oiling
Hydraulic cutting system
Swath push roller
Control unit
Folding wheels
Bottom opening
contact us