Welcome to Jakab Motors Cohuna
If you're based in Cohuna, Leitchville, Kerang, Barham, or the surrounding areas, and you're looking for a reliable mechanic who can work on your tractor, ute, mower and irrigation pumps, all under the one roof, you've come to the right place!
Jakab Motors Cohuna is a local, family owned and operated business, originally established in 1955, and up to our 3rd generation of family mechanics working in the business now- if it's got an engine, we can fix it.
We offer a comprehensive mechanical repair service for both automotive vehicles and agricultural equipment, including fabrication and truck servicing, and we also sell mowers, agricultural equipment parts, tractors, engines, irrigation pumps, and hay machinery.
As an authorised dealer and service station for both Massey Ferguson and Valtra tractors, we are confident in our ability to support our local farmers through the entire lifetime of their tractor – from helping with financing at time of purchase, through servicing, repairs, and custom fabrications, even helping sell the machinery when they don't have a use for it anymore.
If you like the idea of a locals helping locals, give us a call!
Services
contact us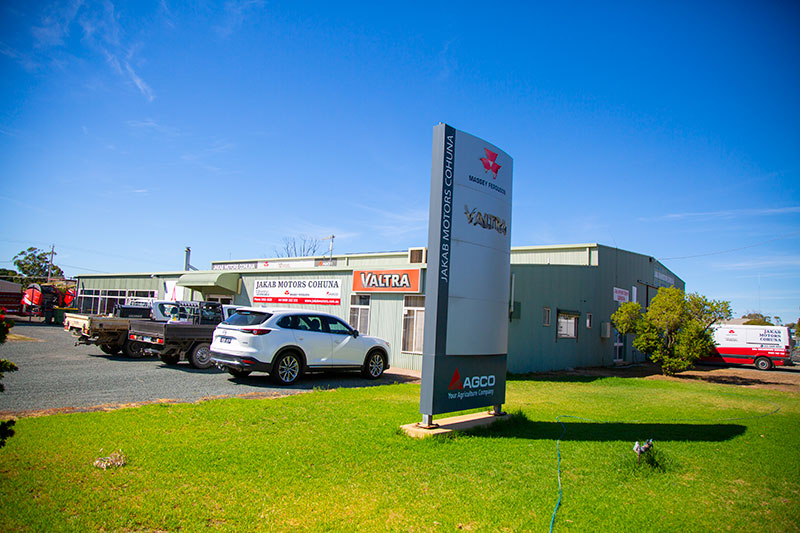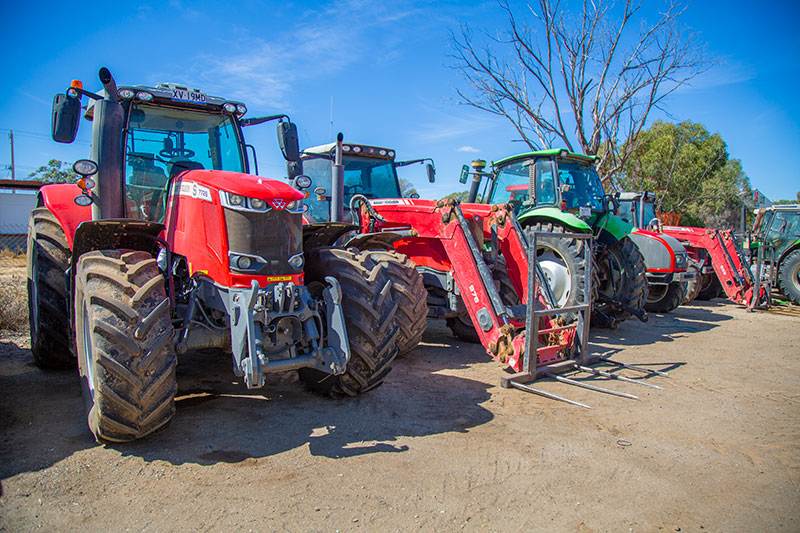 Testimonials
Great service. Ask for something & they'll source it for you
I have had an amazing experience with Bob and Rachael in the buying of my little tractor. The quality of their service is impeccable and they bent over backwards to make sure that the delivery was quick especially as I'm not local.
If I need further farming equipment in the future I will definitely check out Jakab Motors. Thanks again Bob and Rachael from one very happy customer.